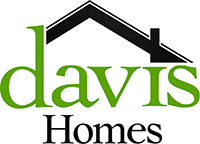 2020 Centerpiece Home
Davis Homes is the builder of this year's Centerpiece Home, a structure build entirely inside Exposition hall at the Indiana State Fairgrounds! This year, Davis Homes showcases it Woodford floor plan, an amazing one-story home complete with a flex suite for guests.
Davis Homes, a locally/family-owed builder, is currently building in more than 20 Davis communities and custom communities in Marion County, along with building On Your Lot Custom Homes throughout Central Indiana. The Centerpiece Home interior is designed by Shelby Rouse for Luxe Home Interiors, a locally-owned, full-service furniture showroom and interior design boutique specializing in the most affordable interior design, custom furniture, rugs, art and window treatments. Landscaping comes courtesy of Calvin Landscape in Indianapolis.
Take the Walkway Garden by BGW Construction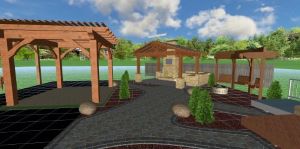 Leading Home Show attendees from the West Pavilion to the South Pavilion is the Walkway Garden by BGW Construction, LLC. BGW Construction was founded by Bobby Williams in 1999 while working as a senior English teacher at Plainfield High School. For the first 16 years, this passion for woodworking subsidized his income while he taught and coached football with BGW General Manager Jason Schoeff and Project Coordinator Kevin Slone. After retiring from teaching in 2015, BGW became Bobby's full-time career, and after four short years, the three football coaches have created one of the largest and most successful residential home remodel companies in Hendricks County. Specializing in outdoor spaces, kitchen and bath remodels, basements and foundation to peak additions, BGW Construction takes great pride in the custom options they offer with every project, many of which include some sort of reclaimed wood accent. Come take a stroll through the Walkway Garden at the Indianapolis Home Show, and get a taste of why BGW has such a passion for creating dream spaces.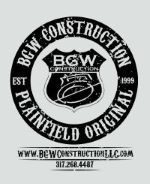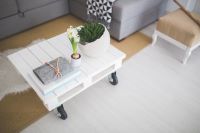 Steal The Look: Designer Inspirations!
Local designers Liz Henderson, Jessica Madison and Jenny Hollander take a blank 20x30-foot space and turn it into a designer's dream - at an affordable price! From the dining room to the living room and bedroom, these designers offer a vignette of designer-inspired looks throughout the home, complete with landscaping.
Plus find Liz on stage at the Home Show for a fun, interactive "Price is Right"-like experience on Sunday, January 19 and Sunday, January 26.
Attendees guess the price of affordable designer lookalike items and then get the chance to win prizes!
Marketplace in South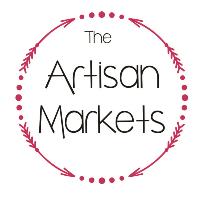 The South Pavilion is home to Marketplace in South, where Home Show attendees can find everything from affordable furniture to unique knick knacks you won't see anywhere else! Seek and Find Furniture and Home Decor along with several local furniture artisans from The Artisan Markets show you creative ways to take your next step in home decor on stage Monday, January 20 through Thursday, January 23.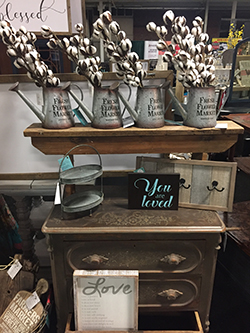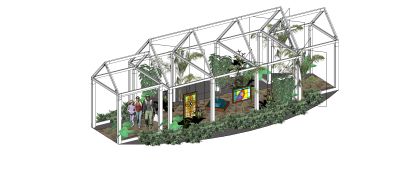 Stained Glass Conservatory
Landscape Coordinator Bill Brown shows off another of his many creative talents - stained glass. he is constructing a glass house made from both refurbished and new pieces, creating a gorgeous stained glass conservatory. Copper Canyon Landscape Design works with brown on this feature sure to impress.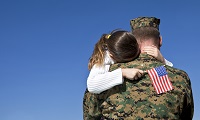 Hero Day
Pay honor and tribute to all our heroes on Hero Day,
Friday, January 22
. All active and retired military, police and fire personnel get
FREE ADMISSION
for the day, plus
FREE PARKING
courtesy of the Indiana State Fairgrounds. Just bring a valid ID, and come enjoy the Home Show on opening day!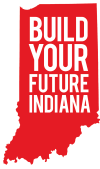 Trade Day
Join us for Trade Day on Tuesday, January 26. The Indianapolis Home Show are celebrating all students activity studying trades or any trade professionals working in the home building and renovating industries. Bring your valid student ID, business card or employee ID to the box office on Tuesday, January 21 to claim your free admission ticket.