Marketplace in South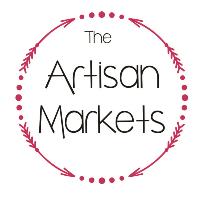 The South Pavilion is home to Marketplace in South, where Home Show attendees can find everything from affordable furniture to unique knick knacks you won't see anywhere else! Seek and Find Furniture and Home Decor along with several local furniture artisans from The Artisan Markets show you creative ways to take your next step in home decor on stage Monday, January 20 through Thursday, January 23.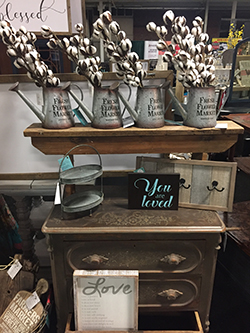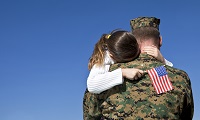 Hero Day
Pay honor and tribute to all our heroes on Hero Day,
Friday, April 23
. All active and retired military, police and fire personnel get
FREE ADMISSION
for the day, plus
FREE PARKING
courtesy of the Indiana State Fairgrounds. Just bring a valid ID, and come enjoy the Home Show on opening day!