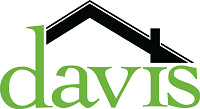 Centerpiece Home
Davis Homes Builds 2019 Centerpiece Home!
NEW THIS YEAR! Davis Homes is the builder of this year's Centerpiece Home! The impressive structure is built entirely inside Exposition Hall at the Indiana State Fairgrounds.

Davis Homes, a locally/family-owned builder, is currently building in more than 20 Davis communities and custom communities in Marion County, along with building On Your Lot Custom Homes throughout Central Indiana.

The Centerpiece Home interior is designed by Shelby Rouse from Luxe Home Interiors, a locally-owned, full-service furniture showroom and interior design boutique specializing in the most affordable interior design, custom furniture, rugs, art and window treatments. Landscaping comes courtesy of Calvin Landscape in Indianapolis.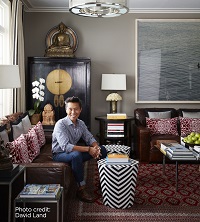 Vern Yip
HGTV Star Vern Yip Returns to "Trading Spaces"
Favorite "Trading Spaces" designer Vern Yip brings a practical-minded, problem-solving approach to TLC's home decorating show as well as his general design style. Known for his lively interiors and creativity, Vern creates his own home furnishings and lighting products as well as writes on design and travel.
He will appear at the Home Show on Friday, January 25 and Saturday, January 26.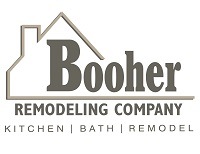 Raising the (Wine) Bar
Booher Remodeling Company is raising the bar on its fabulous wine feature in the West Pavilion! Partnering with PRP Wine International and Cherished Woodcraft, Booher's luxurious bar gives Home Show attendees the chance to uncork and pour while enjoying a delicious wine tasting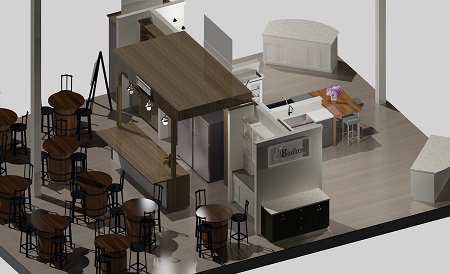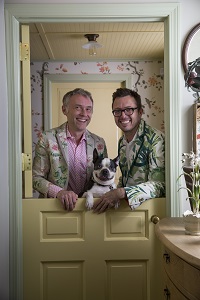 Meet the Madcap Cottage Gents
John Loecke and Jason Oliver Nixon are the guiding force behind Madcap Cottage, a lifestyle brand that encompasses sophisticated fun, history, whimsy and grace. The Madcap Cottage duo channels a spirit and sensibility in everything from interior design projects and home décor products to accessories and fashion collaborations.
See them at the Home Show on Wednesday, January 23 and Thursday, January 24.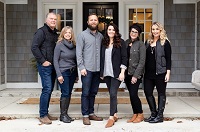 Designer Cottage Delights
Looking for the latest in design trends? Let our Designer Cottage be your muse. Walk through for ideas & inspiration.
Let our Designer Cottage help you experience the latest in home décor trends. If you're wondering what's in and what's not, it's the place to be. From paint color for your walls to furniture for every room, this environment is sure to inspire. Come on in and stay for a while. Let the ideas flow; when you're ready to, you'll walk away with ideas bubbling over that you can't wait to implement.

Unilock Corner Beer Garden in South Pavilion!



Need a place to rest and recharge during your visit to the Home Show? Visit the Unilock Corner Beer Garden in the South Pavilion, open for the entire 10-day Home Show. Designed and constructed by Precision Cut Lawn Service, the beer garden invites Home Show attendees to enjoy a variety of craft beers and domestics in a cozy patio-like retreat.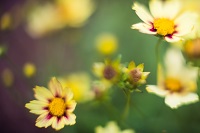 The Grass is Always Greener …
At the Indianapolis Home Show, where the finest flora grows in feature gardens right in the middle of West Pavilion. And this year, they've all got amazing water features to enhance the grandeur of greenery! The area's top landscape professionals are also adding their green touch to the Unilock Corner Beer Garden and Outdoor Living Stage areas in the South Pavilion.
Contributing landscapers are: BPI Outdoor Living, Country Gardens Landscaping, Grok Landscapes by Design, Country Gardens Lawn & Landscape, and Vive Exterior Design.
The Artisan Markets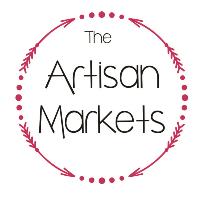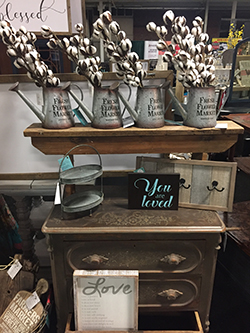 Life is too short for boring furniture! BJ Massa is the owner of Junk'd Up, helping you furnish a home as unique as you are. BJ and her team offer tips on creative finishes for furniture to take your home to a whole new level. Come visit the Artisan Markets in the South Pavilion, and get guidance on how to re-imagine your furniture with one-of-a-kind finishes. Plus, see the artisans on stage at the Home Show with a look at the creative process behind their craft.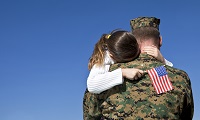 Hero Day
Pay honor and tribute to all our heroes on Hero Day, Friday, January 18. All active and retired military, police and fire personnel get FREE ADMISSION for the day, plus FREE PARKING courtesy of the Indiana State Fairgrounds. Just bring a valid ID, and come enjoy the Home Show on opening day!